After 26 Years,
It's Finally Here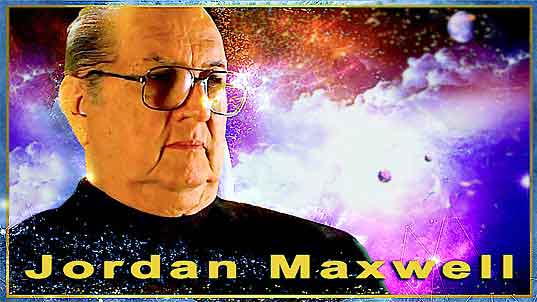 This is a PROJECT from Jordan Maxwell. It's been in the making for over 26 years, and it's finally here -- so welcome to the world of Jordan Maxwell. JOIN HIM NOW, SIGN UP, and GET IN on the ground floor. CLICK HERE.
LISTEN to Jordan discuss his NEW Research Society HERE.
A Little More Info. on This Project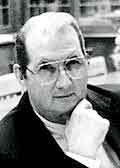 Hi, this is Jordan Maxwell. Just a note to say that as many of you know I've been victimized over the past 26 years by ruthless, conniving opportunists who only wanted to make money off of me. Having said that, the reason I'm writing you is to make you aware that I am no longer allowing my work to be viewed by the general public. Therefore, I've decided to share my life's work with only those who care about my work and want to hear me. That's why I've created the Jordan Maxwell Research Society in which I will share all of my work privately with those who wish to join. While most research societies/newsletters ask for hundreds of dollars a year for membership, I'm asking only for a one-time donation of $30 USD for a lifetime membership, which gives you access to ALL of my many years of research via my Jordan Maxwell Research Society website. I will be continually posting content to my research website, and your membership gives you immediate access to all of my work. Please join me HERE. The Jordan Maxwell Research Society exists and continues solely on donations. Thank you for your donation and appreciation of my years of massive research, unique effort, and extremely difficult work, at great personal cost, in spite of hurtful, relentless ( ad hominem ) attacks on my name and work by enemies of truth and open-minded inquiry.
NOTE: Joining the Jordan Maxwell Research Society simply means joining other people who get access to Jordan's research website, and means nothing more than that. With your membership, you'll enjoy unlimited, immediate access to photographs, articles, and documents Jordan considers extraordinary, along with Jordan's unique commentary and perspective. You'll also get Jordan's guidance and suggestions for further research. Jordan will be continually adding new material.
Email List SIGN-UP: (CLICK Here)